Fun on Four Wheels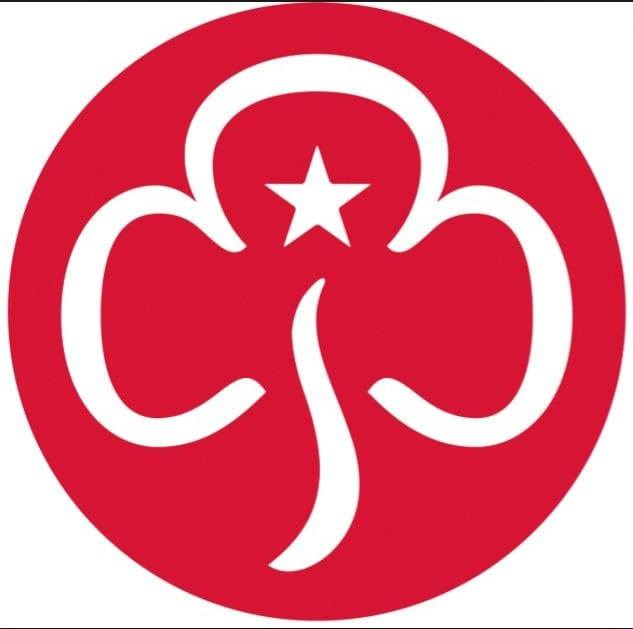 On a quiet Wednesday evening in August, the peace was disturbed as five cars hared off from a town centre car park on a 'Treasure Hunt with a difference'! There were seven clues to solve which would lead them to landmarks around the town, where an answer to the clue could be found. En route they had some items to find, and many selfies to take, especially one linked to the name of one of the team. The final challenge was to compose a limerick including such words as Trefoil, Red, Hatters etc.
Our return point was the Arden Arms and first back were the 2G's and T's, but sadly no prizes for that (no risky driving here!) but there were points for finding the shortest route. One team (who shall remain nameless 😉) in the absence of finding an oak tree leaf, tried to pass off an alternative leaf cleverly shaped by them to look like an oak, but they were not clever enough to deceive the sharp eyes of the other teams. Competitive??? Only a little!!
The scores were a tie, so the tiebreaker was the limerick, and despite some sterling efforts, the winning point went to the The Albany Trio – well done Elaine, Kelly and Denise.
Thanks to all who took part.